Trends, News & Interesting Reads
Browse here the best, most interesting articles about hot gaming news, global trends and up-to-date, interesting reads that will give you food for thought. Make Grande Vegas your source of latest stories and headlines in global online gaming and beyond.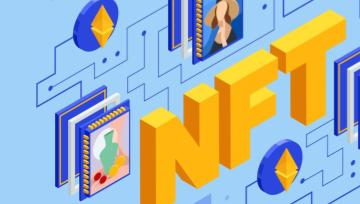 The gaming world has begun to explore the opportunities that incorporating NFTs into video and bitcoin online casino games offers to the industry.
NFTs are non-fungible tokens. An NFT represents ownership interests in digital assets. NFTs are created on blockchain (by "minting") and each is unique, as distinct from fungible assets such as a fiat currency, Bitcoin or any other cryptocurrency. NFTs are typically composed of two components: the off-chain digital work/real-world asset to which that NFT identifies or attaches and the on-chain token.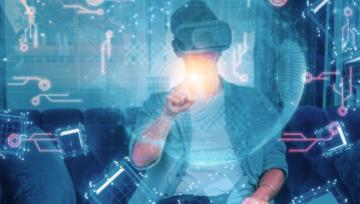 Artificial Intelligence has been central to the Vegas casino online and video gaming industry since the late '70s but today, the gaming industry is seeing exciting developments in the field of AI gaming.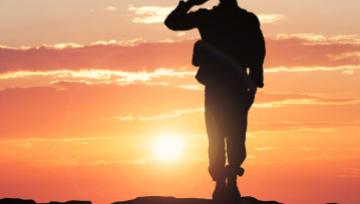 For the last few years, the Pentagon has been warning that recruitment of new personnel, especially among Gen Z and younger millennials, has been dropping.
For a couple of years now, the Pentagon has raised a growing concern for the U.S. military: Recruitment levels are dropping pretty fast.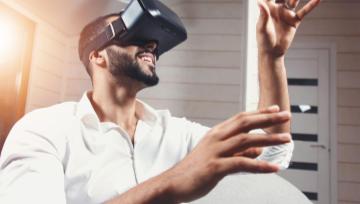 Video and online casino simulation games are allowing gamers to reach new levels of excitement and engagement. Simulation games provide fun activities that are educational and immersive. In recent years, simulation games have gained in popularity and now rival adventure games, role-playing games and shooters as best-sellers in the gaming world.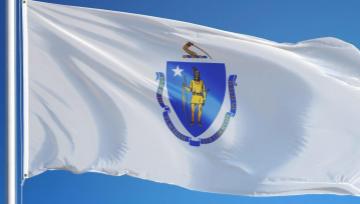 Last month lawmakers in Massachusetts passed a sports betting bill and Governor Charlie Baker signed it into law. The law gives residents of the Bay State the opportunity to bet legally on both professional and college sports. The Massachusetts Gaming Commission is now tasked with working out the details of how to implement on-site and sports betting in Massachusetts.  So let's put away our Grande Vegas no deposit bonus codes fun for a few minutes and get a catch-up.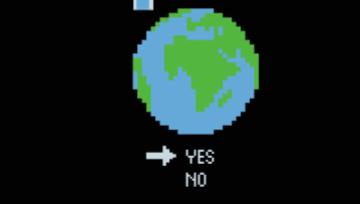 A number of Grande Vegas online casino USA and video game sector member organizations are bringing the gaming industry into the environmental agenda in the belief that the gaming industry can help impact the push for dealing with climate change. Some of the most creative initiatives include: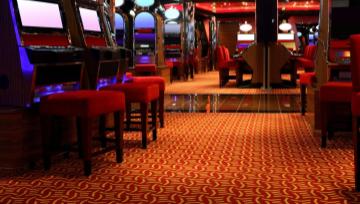 With the expansion of the casino industry worldwide, the demand for casino managers is growing. Some people go into casino management because they are looking for an opportunity to get involved in a business but for others, it's a way to become part of the atmosphere of excitement and entertainment that the casino provides from a perspective that's different than that of a customer.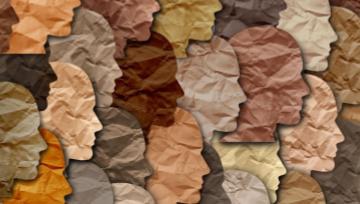 Three years after the #MeToo movement targeted the gaming industry for a male-dominated culture, a toxic work environment for women, allowing the  proliferation of harassing behavior towards female gamers and minimizing women characters in games, the changes have been too little and too slow.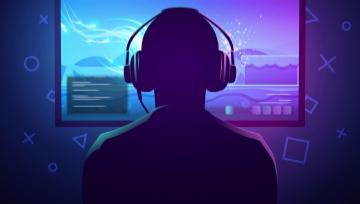 Streamers feel strongly about the platforms that they use to broadcast their gaming content. When streaming video or Vegas casino online games, you want to find the right platform from the beginning because once you build up your audience, you don't want to move to another platform and start from zero.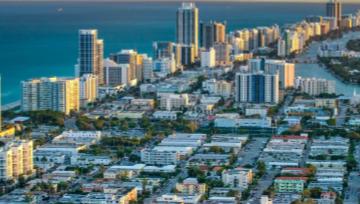 Multiple bodies supporting sports betting in Florida including Florida's governor, the state legislature, the Seminole gaming tribe, casino operators and the U.S. Department of the Interior have returned to court to defend a sports-betting deal that had been hammered out among the various sides.