Trends, News & Interesting Reads
Browse here the best, most interesting articles about hot gaming news, global trends and up-to-date, interesting reads that will give you food for thought. Make Grande Vegas your source of latest stories and headlines in global online gaming and beyond.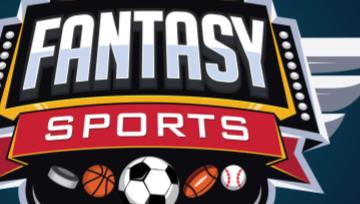 As sports betting expands in the United States, concern is growing that regulators in a number of states aren't enforcing laws regarding which operators are being allowed to operate sportsbooks and other Vegas casino online casino gambling activities.
In the summer of 2020, after several months of COVID-19 pandemic closings, Vegas casinos reopened and, amid limitations and restrictions. The casinos continue to rebuild to their pre-COVID records and while those numbers haven't yet been reached, the business climate is strong in Sin City.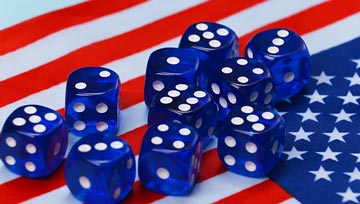 Every two years, like clockwork, pundits debate whether the American public is going to leave Congress in the hands of the Republicans or the Democrats. Political analysts, observers, news commentators and others study the polls carefully as they attempt to predict the results of the semi-annual election event.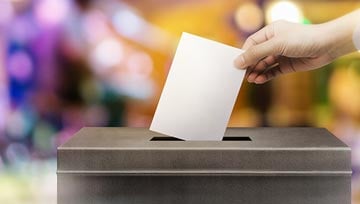 Two sports betting propositions were voted down in California on the November 2022 ballot, sending a message to competing gambling operators that they need to find a way to cooperate if there's ever a chance that sports betting will ever getting up and running in the state - this includes all aspects of their operations including new new payment methods like Bitcoin and other crypto currencies.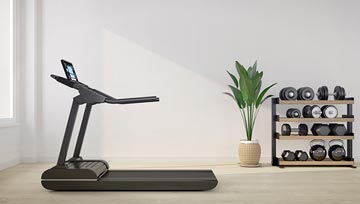 If you love our Vegas casino online fun (and we know you do....) you're going to love this way to game.
Fitness gaming is a new and growing trend in the gaming industry. Fitness games involve physical activity as part of the gaming process. In order to progress from one level to the next, the gamer must complete real-world physical tasks.  Fitness games can be found at the online casino, on Cloud and at console games sales stations.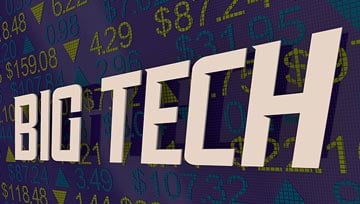 For years, Vegas casino online real money gaming has involved Big Tech companies who battled to bring in the top competitors and the highest number of viewers. Facebook, Google/YouTube and Twitch were the platforms that dominated the gaming scene for video and online casino gaming live streams and competitions and everything else was compared to these tech giants.
New platforms have now emerged and it's worth checking them out.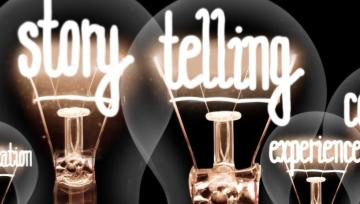 Over the course of the last decade the relationship between brands and video games has evolved. It's not just gaming-related hardware and software that markets through gaming but big brands like Addis and Gucci as well.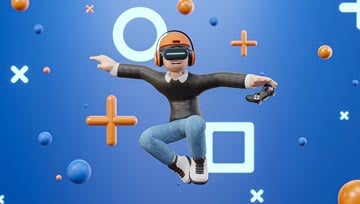 The last two years marked an era of unprecedented growth in the video and Vegas online casino gaming industries. Advancing technologies, new market indicators and changes in social media, the law and community expectations have made the "Corona years" a period of growth and expansion  in almost every sector of the gaming world.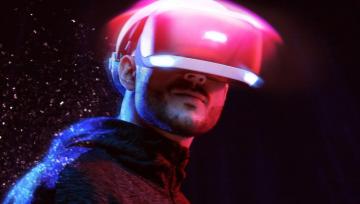 Gaming technology is advancing quickly. Within the last few years gamers have seen the introduction of 3D gaming, cloud gaming, advances in graphic design, decentralized gaming via blockchain, mobile gaming advances and more. None of these new tech innovations will have the expected effect on video and our own Grande Vegas online casino USA gaming that will be seen as virtual reality gaming gets up and running.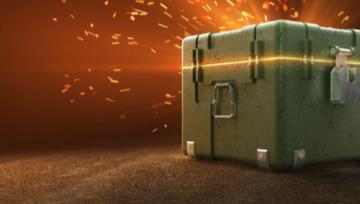 Many video gamers enjoy the inclusion of loot box rewards within computer games but critics, including anti-gambling activists, say that they are an unfair attempt by gaming companies to collect money without providing any type of product or service and that they do, in fact, constitute a form of gambling.