Trends, News & Interesting Reads
Browse here the best, most interesting articles about hot gaming news, global trends and up-to-date, interesting reads that will give you food for thought. Make Grande Vegas your source of latest stories and headlines in global online gaming and beyond.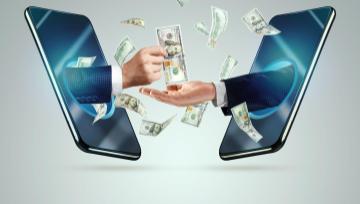 Game designers for the Grande Vegas online casino and other casino sites create games that are straightforward in announcing that they are played for real money. The online casino simply offers games on which the player can place bets and, through those deposits, the casino makes it money.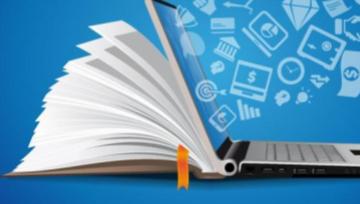 Numerous studies have determined that using games in education is a helpful tool for increasing student participation, motivating students to take risks and fostering social and emotional learning.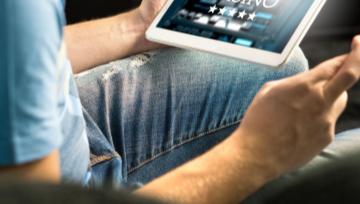 A recent study by GamblingCompliance, VIXIO, estimates that adoption of internet gaming by the 42 states that currently have legalized on-site gambling would result in an increase of $6.35 billion in tax revenue. The study, commissioned by gaming equipment provider and developer Light & Wonder (formerly Scientific Games) assessed the tax benefits for states given a 20% tax rate.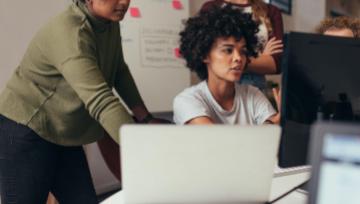 Worldwide, the gaming industry has experienced unprecedented growth over the last 2 decades, culminating with in industry explosion in 2020 and 2021 that saw the global games market increase 23% year-over-year. Five years ago analysts didn't expect the industry to reach $200 billion mark until 2030 but that threshold will likely be passed next year and now the industry seems to be on course to reach $219 billion by 2024.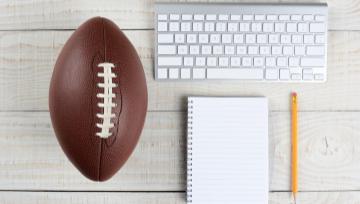 Millions of sports fans are now playing fantasy sports, a game in which they assemble imaginary teams of real life players and score points based on the statistical performances of those players.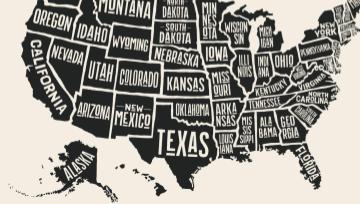 Over the last 4 years over 30 US states have legalized sports betting in one form or another. Some states allow sports betting only at retail casinos while others have legalized Vegas casino online real money and mobile sports betting and/or both retail and online sports betting.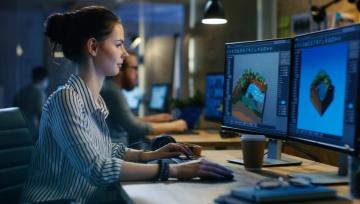 If you're interested in the mechanics of creating video and Vegas casino online games, like coding and enjoy the creativity involved in designing games, you can attend a university or college that offers a degree program in game design.
Game design students will learn the creative aspects of game design such as creating the game world, storyboarding, object design and character development along with the technical components of C# programming, UX design, AI and VR, animation software, 3D tools and more.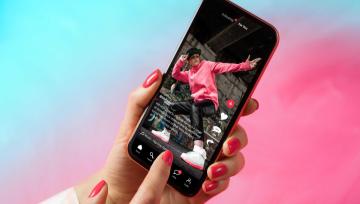 TikTok recently announced that it's conducting tests in Vietnam to determine the best way to launch a new minigame feature on its app. The goal of the new TikTok venture is to determine the best way to deliver, promote and maximize ads on its new gaming channel.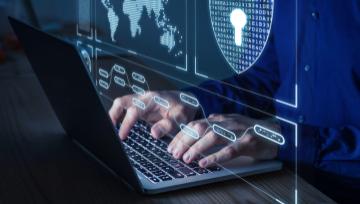 Cyberattacks by hackers, cybercriminals and even rogue governments are on the upswing. The United States is examining ways to fight these efforts which, if successful, could bring down the country's entire infrastructure. To bolster defenses against cyberattacks the U.S. Cyber Games project, funded by the National Initiative for Cybersecurity Education which is a division of the National Institute of Standards and Technology, is looking to esports in an effort to find the most effective ways of using the tactics and skills used by video and online casino gaming pros in the anti-hacking efforts. Cyber Games was developed as a partnership between the federal government, academia and the private sector.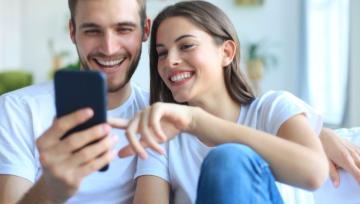 Twitch is updating with new features and opportunities for online casino and video game fans to allow all users to enjoy a more interactive and engaging streaming experience.  Including the use of bitcoin.