Trends, News & Interesting Reads
Browse here the best, most interesting articles about hot gaming news, global trends and up-to-date, interesting reads that will give you food for thought. Make Grande Vegas your source of latest stories and headlines in global online gaming and beyond.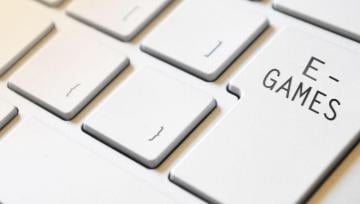 The egaming landscape is a fast-changing one. Users now immerse themselves in elaborate digital worlds that they control with their minds and their bodies. As technology advances, egaming and online casino gaming are looking at bright futures that  are set to deliver increasingly interactive and immersive experience for players on all levels.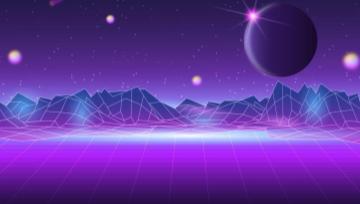 Everyone is talking about the "metaverse" but few know exactly what it is. Leaders in the tech world explain that the metaverse is a digital world where people work, socialize and play video and online casino games in one virtual space. When we talk about the metaverse we are referring to a broad and speculative look at how we interact with technology.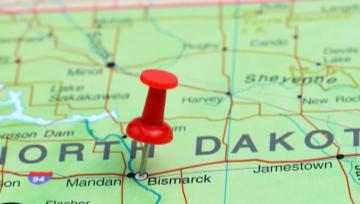 Gambling in North Dakota is mostly operated by five gaming tribes who operate casinos where they offer poker, slots and table games. Now the tribes are pushing for Vegas casino online gambling and sports betting in the state which they expect to be allowed to operate.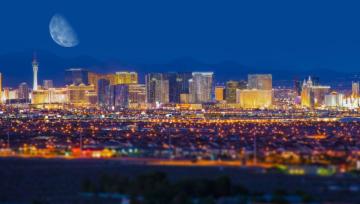 One of the biggest surprises of the COVID-19 pandemic was how Vegas dealt with the lockdowns, restrictions, and changing directives. There's no doubt that the casino industry suffered a major blow but all in all, the industry made its way through the era of global uncertainty relatively unscathed.
Predictions that, over the long term, the casino resorts would lose their clientele to online casino venues, proved to be unfounded. Today the Vegas Strip and Downtown are as crowded as ever as the new Resorts World ups the ante even further.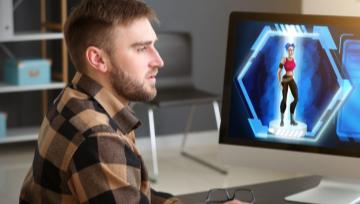 As video games and games for the online casino become more intricate and detail-oriented, people designing fashions and accessories for game characters are finding that they can turn digital design into thriving fashion businesses. Advances in designer technology allow designers to create intricate and sophisticated drafts that fashion companies bring into real life.
Playing at the Grande Vegas online casino is one of the most popular relaxation activities for gamers worldwide but many gamblers still enjoy going to brick-and-mortar casinos to play in person. Vegas is known for drawing the crowds in with vacation resorts that offer enjoyable vacation packages for groups, singles, families and more.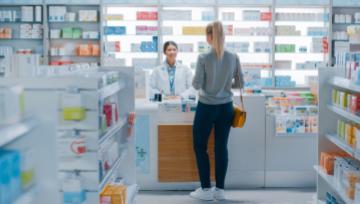 The US has now approved marketing of EndeavorRx as a game-based digital therapeutic device to improve attention function in children with ADHD (Attention Deficit Hyperactivity Disorder). EndeavorRx marks a new era in the union of technology and medicine as its program targets the human brain's prefrontal cortex -- the site of cognitive functioning.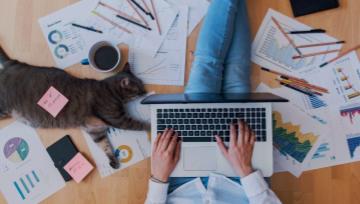 Web 3 and the Metaverse are changing the paradigm of the gaming industry with pay-to-earn games in which players collect cryptocurrencies or NFTs and then generate income through the sale of those NFTs or by earning cryptocurrency rewards. The rewards and the NFT values can, if desired, be exchanged for fiat cash.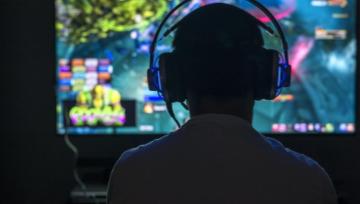 Netflix Games is the new kid on the block in the world of subscription gaming services. Alongside Apple's Apple Arcade, the Vegas online casino and Google's Play Pass, Netflix offers subscribers the opportunity to download exclusive games and play on mobile without incurring additional fees, seeing ads or being lured by in-app purchases.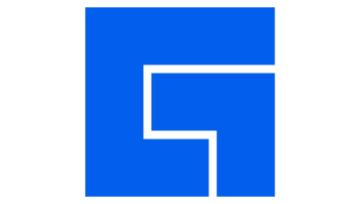 Facebook has announced that as of Oct 28 2022, it will close its stand-alone Gaming app and will no longer be offering gaming streaming as part of its Facebook Gaming. The closing will mark 2 ½ years of Facebook's effort to overtake Twitch in featuring an app where gaming enthusiasts could watch their favorite streamers compete, connect and converse with the streamers and with other like-minded viewers and play instant Vegas casino online real money games without downloading separate apps.