Trends, News & Interesting Reads
Browse here the best, most interesting articles about hot gaming news, global trends and up-to-date, interesting reads that will give you food for thought. Make Grande Vegas your source of latest stories and headlines in global online gaming and beyond.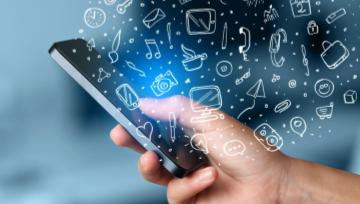 Game makers for instant play casinos are discovering that free and low-cost Vegas online casino gaming apps are a great marketing opportunity. Worldwide, mobile gaming is the top-grossing gaming segment and game apps for virtual casino instant play is the most popular type of mobile app.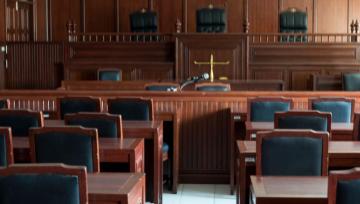 While we at Grande Vegas with our Vegas casino online real money fun will not be affected by the goings-on right now in Washington state, we think it's important to stay abreast of what's happening in the broader gaming world as well.  So here goes....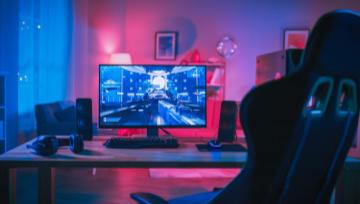 Gamers who want to promote their content need a good social media strategy so that they can get their content in front of the right viewers.
It's suggested that gamers get active on multiple platforms but which platforms should you use? Which platforms give you the best exposure and the tools that you need? Where can you reach your audience, including people who want to subscribe to your service with bitcoin or some other type of online payment system?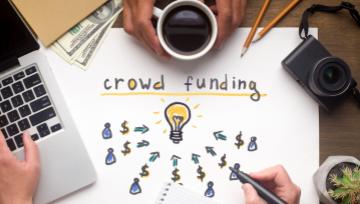 When Grande Vegas began to consider how to best offer the highest level of Grande Vegas no deposit bonus codes, they didn't need to turn to the crowdfunding economy for advice about how to get their initiative off the ground. But let's see how this popular phenomenon could be involved in the gaming world.
While Grande Vegas' play for fun and money machine slots, blackjack, video poker and more could be called fantasy games, there is a whole new genre of fantasy games developing and we'd like today to take a look at those today.  Will these new games override our online casino money machine games?  A big NO!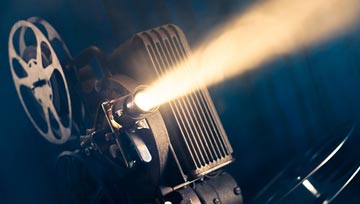 Games based on movie storylines is nothing new.  In our own Vegas online casino you'll find a few.  Some of the gaming industry's most popular and lucrative games including the entire Star Wars and Harry Potter franchises were based on beloved books/movies.
But less-well recognized are the movies that are based on games.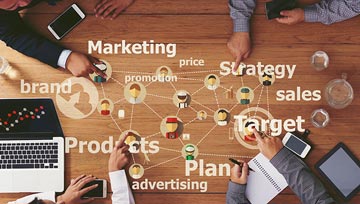 One of the biggest segments of the gaming industry is the marketing sector. As the gaming industry stays on track to become one of the world's fastest-growing industries of the 21st century, the industry is challenged to meet the demand to create bigger and better video and online casino games every year.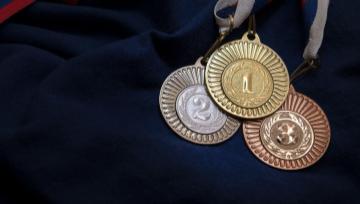 Gamers, Las Vegas online casino players and others, have started betting on whether esports will be an Olympic sport at the Los Angeles games in 2028. There has been no official announcement to date from the International Olympic Committee about the inclusion of the controversial esports in the 2028 lineup.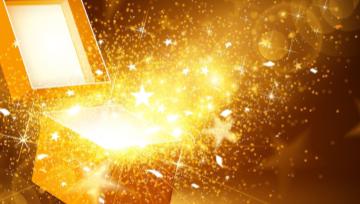 For a number of years, loot boxes were becoming ubiquitous in video games. While the Grande Vegas online casino USA does not feature loot boxes, they were found in increasing numbers of video games, offering players the chance to buy a random box with unknown contents. Players purchased these loot boxes because, they believed, if they struck gold, they would have the objects that they needed to advance in their game and win.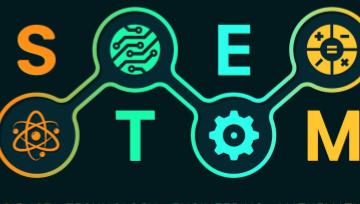 The perception of video gamers as zombies who waste their time moving characters and objects around with a joystick, a computer mouse and finger swipes is widespread. Gaming is believed by many to be a time-waster that is an activity for the brain-dead with too much time on their hands.