Trends, News & Interesting Reads
Browse here the best, most interesting articles about hot gaming news, global trends and up-to-date, interesting reads that will give you food for thought. Make Grande Vegas your source of latest stories and headlines in global online gaming and beyond.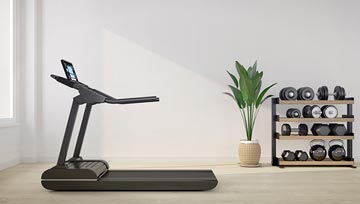 If you love our Vegas casino online fun (and we know you do....) you're going to love this way to game.
Fitness gaming is a new and growing trend in the gaming industry. Fitness games involve physical activity as part of the gaming process. In order to progress from one level to the next, the gamer must complete real-world physical tasks.  Fitness games can be found at the online casino, on Cloud and at console games sales stations.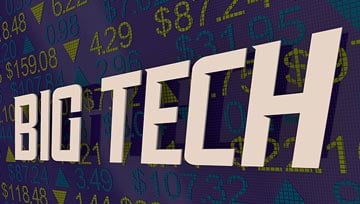 For years, Vegas casino online real money gaming has involved Big Tech companies who battled to bring in the top competitors and the highest number of viewers. Facebook, Google/YouTube and Twitch were the platforms that dominated the gaming scene for video and online casino gaming live streams and competitions and everything else was compared to these tech giants.
New platforms have now emerged and it's worth checking them out.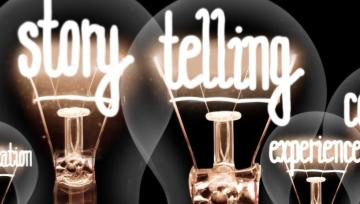 Over the course of the last decade the relationship between brands and video games has evolved. It's not just gaming-related hardware and software that markets through gaming but big brands like Addis and Gucci as well.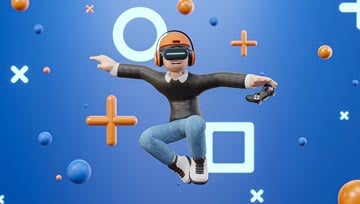 The last two years marked an era of unprecedented growth in the video and Vegas online casino gaming industries. Advancing technologies, new market indicators and changes in social media, the law and community expectations have made the "Corona years" a period of growth and expansion  in almost every sector of the gaming world.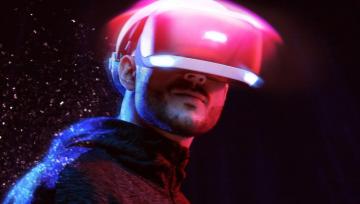 Gaming technology is advancing quickly. Within the last few years gamers have seen the introduction of 3D gaming, cloud gaming, advances in graphic design, decentralized gaming via blockchain, mobile gaming advances and more. None of these new tech innovations will have the expected effect on video and our own Grande Vegas online casino USA gaming that will be seen as virtual reality gaming gets up and running.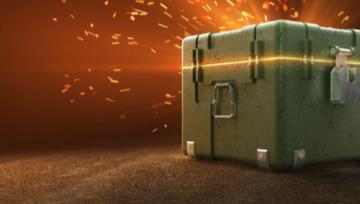 Many video gamers enjoy the inclusion of loot box rewards within computer games but critics, including anti-gambling activists, say that they are an unfair attempt by gaming companies to collect money without providing any type of product or service and that they do, in fact, constitute a form of gambling.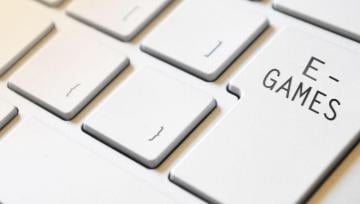 The egaming landscape is a fast-changing one. Users now immerse themselves in elaborate digital worlds that they control with their minds and their bodies. As technology advances, egaming and online casino gaming are looking at bright futures that  are set to deliver increasingly interactive and immersive experience for players on all levels.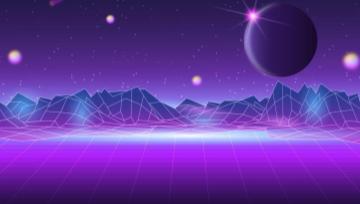 Everyone is talking about the "metaverse" but few know exactly what it is. Leaders in the tech world explain that the metaverse is a digital world where people work, socialize and play video and online casino games in one virtual space. When we talk about the metaverse we are referring to a broad and speculative look at how we interact with technology.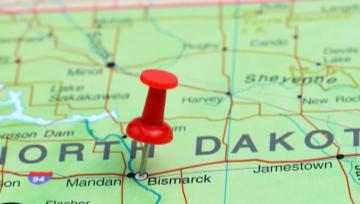 Gambling in North Dakota is mostly operated by five gaming tribes who operate casinos where they offer poker, slots and table games. Now the tribes are pushing for Vegas casino online gambling and sports betting in the state which they expect to be allowed to operate.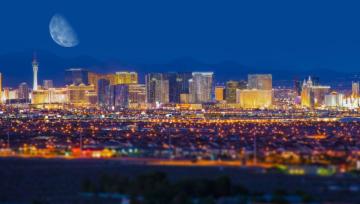 One of the biggest surprises of the COVID-19 pandemic was how Vegas dealt with the lockdowns, restrictions, and changing directives. There's no doubt that the casino industry suffered a major blow but all in all, the industry made its way through the era of global uncertainty relatively unscathed.
Predictions that, over the long term, the casino resorts would lose their clientele to online casino venues, proved to be unfounded. Today the Vegas Strip and Downtown are as crowded as ever as the new Resorts World ups the ante even further.