Trends, News & Interesting Reads
Browse here the best, most interesting articles about hot gaming news, global trends and up-to-date, interesting reads that will give you food for thought. Make Grande Vegas your source of latest stories and headlines in global online gaming and beyond.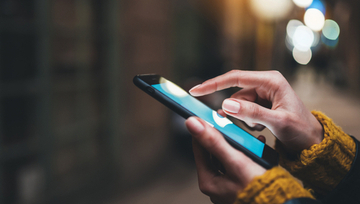 Vegas casino online gaming and video games were once two different kettles of fish but the division between the two industries is lessening as social casino games become more popular and new technology emerges that makes it easier than ever to gamble online.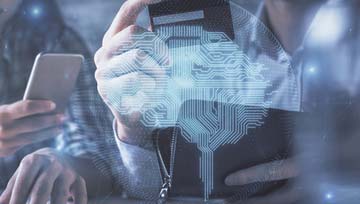 For years, the goal of the Grande Vegas online casino and other online casino platforms was to bring casino games to players so that they could play on their personal devices.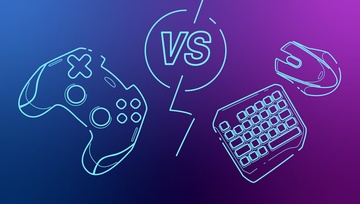 Playing video and online games - whether they be for fun, real money or bitcoin - is, for some people, a casual experience. For others, however, it's serious business and it requires serious decision-making at every turn.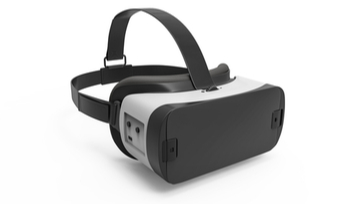 The majority of gamers are not yet using VR technology but that may change as the Oculus Quest 2 VR headset hits the market. Cost is one reason that VR hasn't yet penetrated the gaming industry in a meaningful way but with the introduction of the VR-enabled metaverse, that may soon change. Users ranging from esports players to Grande Vegas online casino USA gamers to casual gaming aficionados are set to explore the increasing importance of VR in the world of gaming.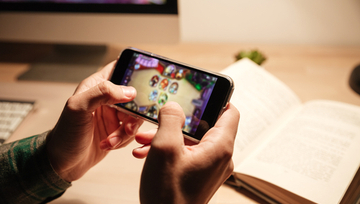 While some gamers debate between consoles and PCs, others head straight for their mobile devices for video gameplay and Grande Vegas no deposit bonus codes online casino gaming entertainment fun and social interaction.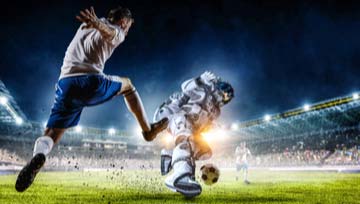 Fantasy Sports media and sports betting journalism didn't exist until 25 years ago but in the last two and a half decades the industry has exploded in popularity. With it has come an entirely new genre of journalism, sports betting and fantasy sports media where the sports coverage is specifically geared to helping bettors - Vegas casino online bettors, sports bettors and fantasy sports players - make the decisions that will allow them to reap financial benefits from their pastime.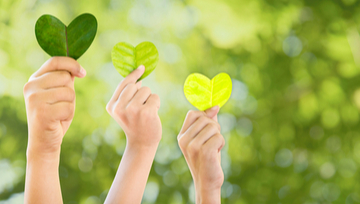 There are a lot of benefits to Vegas online casino and video gaming.
Mental health workers, educators and other professionals have provided a long list of reasons that gaming can be seen to be a healthy activity. Studies have shown that playing video games regularly may be an important support for cognitive function as it boosts brain connectivity and increases gray matter in the brain.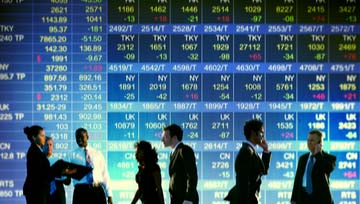 Microsoft is going ahead with its plan to acquire Activision-Blizzard but the move will first need to overcome objections of the Federal Trade Commission. Biden anti-trust enforcers are already hard at work trying to unravel one of the largest mergers ever to take place in the U.S.in their efforts to avoid Microsoft expanding its monopoly over the video gaming industry - and here we're on the lookout what this could mean for our own Vegas casino online real money games.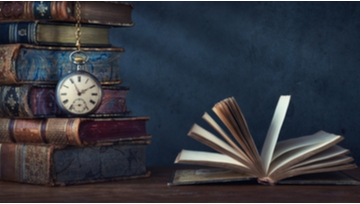 Hundreds of new games are published every year but a significant number of players continue to prefer nostalgia games that, they say, give them the sense that they are reliving positive gaming experiences of the past. From social media and Grande Vegas online casino slots to video games and digital board games, a significant percentage of the gaming community searches specifically for titles that were popular in years gone by for their gaming entertainment.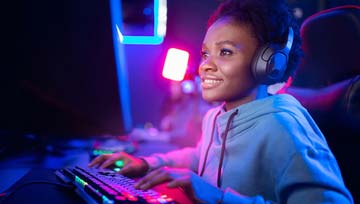 When most people think about Grande Vegas online casino USA and video gaming enthusiasts, they have a specific image in mind – a male, kind of geeky, who is focused on the gaming screen as he plays for hours on end. In fact, 45% of gamers are female. That isn't reflected in the world of influencer marketing where only about 5% of gaming influencers are female.