GRANDE BLOG
Welcome to the Grande Blog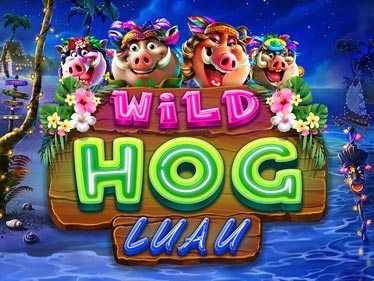 A perfect Hawaiian vacation cannot be experienced without the traditional luau. A proper feast, with local food specialties, music and hula dance round up the whole Hawaiian concept of sharing and breaking taboos. It is tradition in Hawaii to cook a pig at luau parties and this dish, called Kalua Pua'a, becomes the featured element of the event every time. The talented designers at Real Time Gaming took this longstanding tradition and made it into an exotic video slot with 5 reels, 8 paylines and plenty of opportunities to win.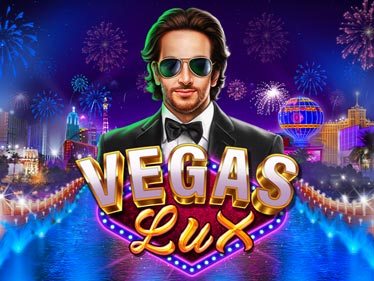 Being confined to our homes when temperatures are high enough to enjoy fun outdoor activities isn't amusing at all. We are therefore happy to see that Realtime Gaming continues to do what they're doing best regardless of the current situation. Their latest release is not only guaranteed to brighten your days and keep you entertained during these trying months but also offers an opportunity to make a nice profit without forcing you to leave your safe environment.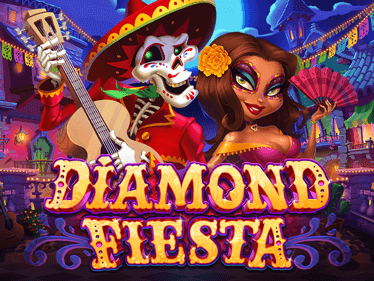 They say diamonds are the girl's best friend but we're sure guys would be equally excited to collect those featured in RTG's colorful new video slot. Though they can't be used to create ostentatious rings everybody would envy you for, these virtual gems can expand the reels and award generous prizes as well as four jackpots. Joining the party also provides access to a free games bonus round and gives you a chance to walk away with extra 800x the bet in your pocket.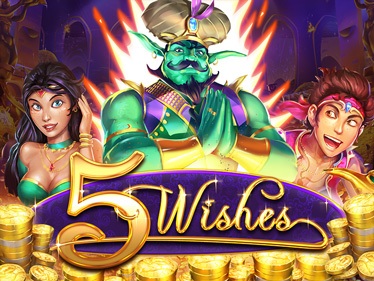 Realtime Gaming got inspired by the famous Middle Eastern fairytale in which a young lad is sent to retrieve a very special lamp from a magic cave. Rubbing the lamp prompts the appearance of a genie bound to fulfil wishes of the person holding it. You may not be able to lay your hands on the real thing as it exists only in the imaginary world but can use RTG's supplement to achieve similar results.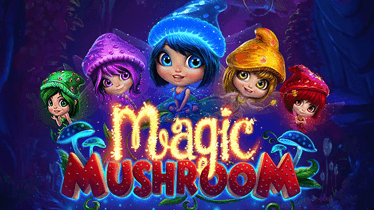 Magic mushrooms, popularly known as shrooms, have a long history of being associated with spiritual experiences and self-discovery. They fall under the category of naturally occurring drugs and are believed to enable people to reach superior spiritual states, sometimes experience euphoria-like moods and have a distorted sense of time. By combining these facts about mushrooms and creating a fantasy setting, Real Time Gaming has created a lovely little slot that will give you a unique kind of "high". Without having to use any substance, you will experience joy and entertainment through spinning the reels and watching your balance grow bigger and bigger.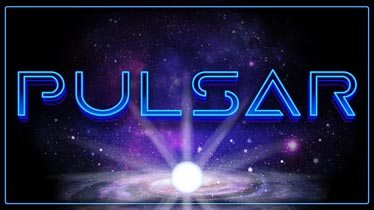 Grande Vegas is getting ready to welcome another RTG video slot promising to become the next big hit. The space-themed Pulsar is an unusual title which makes the most of the cascading reels feature and thus enables players to score out-of-this-world wins. Exploding Neutron Stars will be a welcome sight even though they cause planets to disappear without a trace. Get ready to embark on this unique space adventure soon after the year 2019 ends; Pulsar is scheduled to arrive on 22 January and will immediately start recruiting brave explorers of the online gaming world.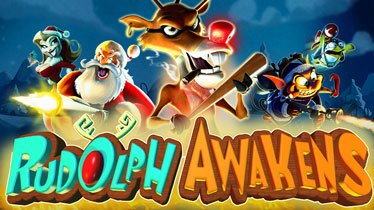 Realtime Gaming loves Christmas just as much as we do and thus continuously treats us to fun Santa stories unlike any we've been told while still well below the legal gambling age. This year, Rudolph goes against Santa once again in RTG's new Rudolph Awakens video slot and he's willing to enlarge your Christmas budget by as much as 50,000x the line bet. Santa's in for a surprise as our favorite reindeer showcases new skills and demonstrates a few new tricks.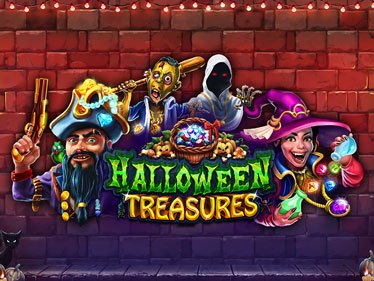 Trick-or-treating is not the only way to lay your hands on tasty gifts and we're happy to propose an alternative way to celebrate the spookiest holiday of the year. RTG's new video slot is much more than yet another Halloween-themed title and you'll see why as early as 9 October. Halloween Treasures video slot not only pays 243 ways, features two Wild symbols and offers 4 progressive jackpots, it also provides multiple opportunities to spin on the house without those pesky low value icons. Use these extras well and your bankroll may increase by 50,000x the bet.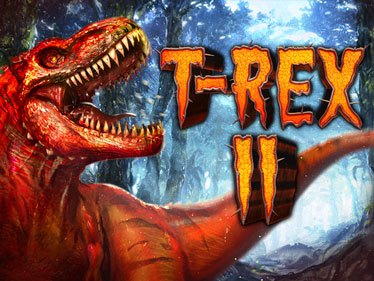 It may be a tad late to experience the power of dinosaurs in real life but, thanks to Realtime Gaming, you can still play with T-Rex and its friends in the virtual world. RTG's T-Rex video slot has clearly become popular enough to trigger the creation of what will doubtlessly turn out to be an equally successful sequel. In T-Rex 2, our favorite prehistoric creature returns bigger, stronger and hungrier than ever before. It will eat others of its kind to help you win more and plant eggs capable of awarding up to 100 free spins at once. Add to that two progressive jackpots waiting to be triggered at random and you've got all the ingredients needed for an exciting adventure which will take you 200 million years back into the past.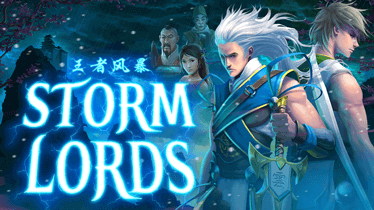 Real Time Gaming is preparing to launch a new feature-rich video slot machine and we will be right there in the front row to see it happen. The game will be available at Grande Vegas as of August 21st, so get ready for some spinning, samurai style! Storm Lords is the new game's title, and the slot is about two ancient spirit warriors, fighting against evil vibes and evil sorcerers. There's also a girl in the mix, but aren't exactly sure if she's someone's love interest or simply a pretty face to look at while we're spinning the reels. She may be the source of the strength of the Storm Lords, and we always want to good guys to win.