GRANDE BLOG
Welcome to the Grande Blog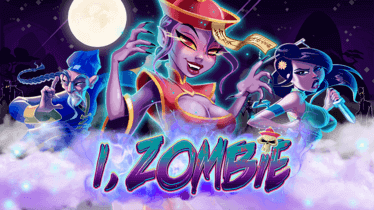 Halloween, that spooky time of year is getting closer and closer, creeping up like a sneaky holiday that it is, but we have just the right suggestion for making the most of it - the new RTG video slot I, Zombie! It's nothing like the most of Halloween and horror-themed slot machines out there and Grande Vegas customers will be among the first players to be able to try it out on October 10th, the date the game is scheduled to launch across Grande Vegas instant play platform. RTG was possibly inspired by the iZOMBIE a comic book series and super-successful TV show iZombie which both deal, in their own ways, with a regular girl which is actually a zombie and must eat human brain to survive. RTG's I, Zombie heroes and heroines engage in a battle. Some human, some not - they won't be able to avoid the zombie feeding frenzy.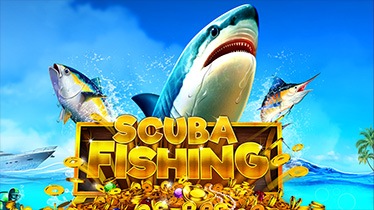 The ocean allows us to have fun in many different ways; we can do so many fun things in and out of the water - surf, swim, play on the beach, take a ride in a boat, sail and so on. We can also dive into the deep and get to know the ocean life. Many have dived to the bottom of the ocean looking for hidden and forgotten treasures from the past, but you don't have to rely on legends to profit from what's below - be kind to the fish and other sea creatures and even sharks will love you and reward you with nice payouts. That's how things work in Scuba Fishing slot, anyway.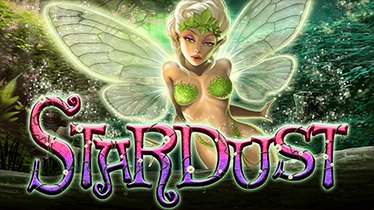 Stardust means different things to different people, but Grande Vegas players will soon be associating the word with an enchanting All Ways Pays video slot Realtime Gaming is about to launch. Wild icons transforming to become multiplier substitutes, random re-spins with up to 5 Wild reels, and boosted free games are valuable extras you can look forward to in the fairy land created by RTG. The new title will become available on 22 August via Grande Vegas downloadable software as well as online, and accessible both via desktops and smartphones. We'll provide Stardust, you only need to show up and play.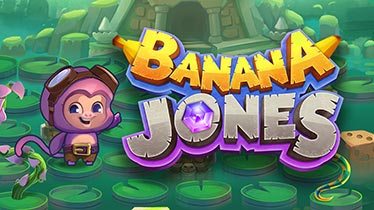 If it were a movie, Banana Jones would probably be called 'Banana Jones and the Curse of the Crystal Banana'. Catchy, right? For now, we have an excellent, super-fun gambling game made by Real Time Gaming in a Snakes & Ladders board game style. The backbone of the game is the story: Banana Jones is a brave adventurer on a quest to save the magical, one-of-a-kind Crystal Banana. Save it from whom? The evil Leopold the Leopard and his army of snakes, that's who! While the evil Leopold is devising a plan to seize the Crystal Banana, Banana Jones is on his way to find it first, but he needs your help. With a skilled dice roller for a navigator, Banana Jones will surely reach the Temple and retrieve the Magical Banana.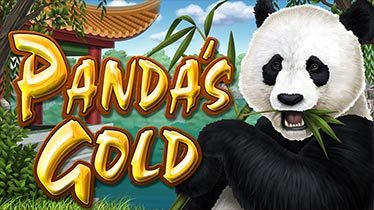 If you like pandas as much as we do, you'll be happy to know another great title featuring these lovely little creatures is about to enter Grande Vegas. Panda's Gold by Realtime Gaming is a 5 reel and 88 payline video slot with special features capable of creating profit worth up to 50,000 your line bet. The number of triggering Scatters will determine the value of goodies offered while spinning on the house, with luckiest players getting to see each and every of their wins receive a hefty multiplier. Fancy meeting the most generous panda of all? Come to Grande Vegas on 18th July and we'll make sure you're properly introduced.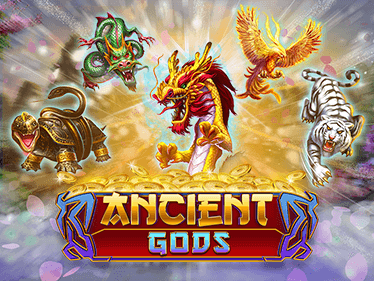 Ancient Gods is not the first Chinese-themed slot that's coming from the RTG creative kitchen but it is surely unique, focusing on the myth of the Four Heavenly Animals of Feng Shui. In Ancient China, there were four entities that were the centre of the mystic system of astrology and geomancy. The Heavenly Emperor divided the sky into the northern, southern, eastern, and western quadrants.  Each of the quadrants had 7 star houses or constellations and each was ruled by a divine beast. There was also a fifth divine best, which represented the element of Earth and it was referred to as the Yellow Dragon of the Centre. This creature is depicted in the Ancient Gods slot - what is more, it works as the Wild symbol. The other divine beasts are, even now in modern culture, seen as watchers of the four core directions and are incorporated into the Feng Shui tradition. Amazing characters and brilliant design is what makes Ancient Gods a slot to behold. Not to mention a great max payout of 7,500 x the bet per line. You can meet the ancient gods and make a profit no sooner than July 4th on Grande Vegas Casino.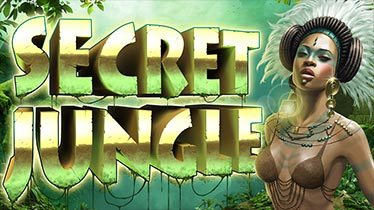 Let's face it - the theme isn't new. We've seen our share of adventure-themed video slots centring on jungles and ancient civilisations. The key is to associate the ruins of a mighty world that once existed to the riches and gold we find so valuable today. That, and more, RTG provides in their new release Secret Jungle. Through crafty visuals the game pulls you in and takes you an expedition; the goal is to find relics and idols, as well as visit Pyramids of the ancient jungle tribes. If you're up for it, the rewards will be something to brag about! Playable on both mobile and desktop Grande Vegas platforms, Secret Jungle slot is expected to arrive on June 20th, 2018.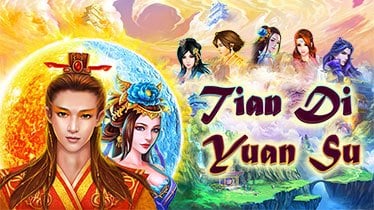 Those who've studied the I Ching, the oldest of Chinese classical texts, are familiar with the concept of the universe in Chinese ancient philosophy. As opposed to the Western notion of elements of nature as different materials, the Asians see a specific set of elements (Fire, Water, Earth, Wood and Metal, Gold in particular) as different types of energy in a state of constant interaction with one another. The universe consists of heaven and earth, and these are governed by Yin and Yang, aka the Moon and the Sun. Beautifully portrayed in RTG's Tian Di Yuan Su slot machine, these entities and concepts come alive through vibrant colours and striking oriental design. Playable on both mobile and desktop Grande Vegas platforms, Tian Di Yuan Su slot is expected to arrive on June 6th, 2018.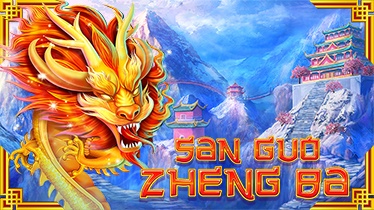 China has a long and rich history, but the Three Kingdoms (AD 184/220–280) periods remains as one of the most impactful eras in Chinese chronicles. Not so fruitful in terms of art, the Three Kingdoms period became influential later on, spurring many works of historical fiction such as the novel Sanguozhi Yanyi (Romance of the Three Kingdoms), which is one of the most celebrates examples. As an homage to that portion history,  San Guo Zheng Ba revives the trio of warring Chinese states, Wei (魏), Shu (蜀), and Wu (吳) and reflects on the moment that preceded the fall of the Han dynasty. It was a time of technological advances when it comes to warfare, and a time when invasions and battles marked history. Strangely enough, this historical period has been greatly romanticised in the major Asian cultures.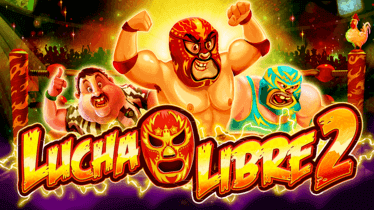 Remember the 2006 flick Nacho Libre? Starring Jack Black as the Mexican monk who moonlights as a luchador, the movie revived the genre of sports comedy. Few people know that it was inspired by Fray Tormenta, a real-life Catholic priest who posed as a masked wrestler and competed for over two decades in order to make money for his orphanage. Isn't that quite a story and quite a theme for an action-packed video slot? You bet it is! Real Time Gaming has done it again; they've made a terrific slot machine sequel and you'll be able to experience it come April 18th when Lucha Libre 2 will be available for real money play at your favourite RTG casino - Grande Vegas!